Our technicians are trained and certified in local, state (PA, DE, NJ, MD), and federal UST regulation inspections. They will perform the inspection of your facility or systems and then provide you with information on the improvements and repairs that are required.
---
Hydro/Sump Testing
Leaking sumps, pipes, dispenser pans, or spill buckets can result in substantial damage to the environment. For this reason, testing these secondary containment systems is a required part of any environmental compliance plan. With only minimal downtime, our tests can ensure your containment systems are working properly.
---
Facility Inspection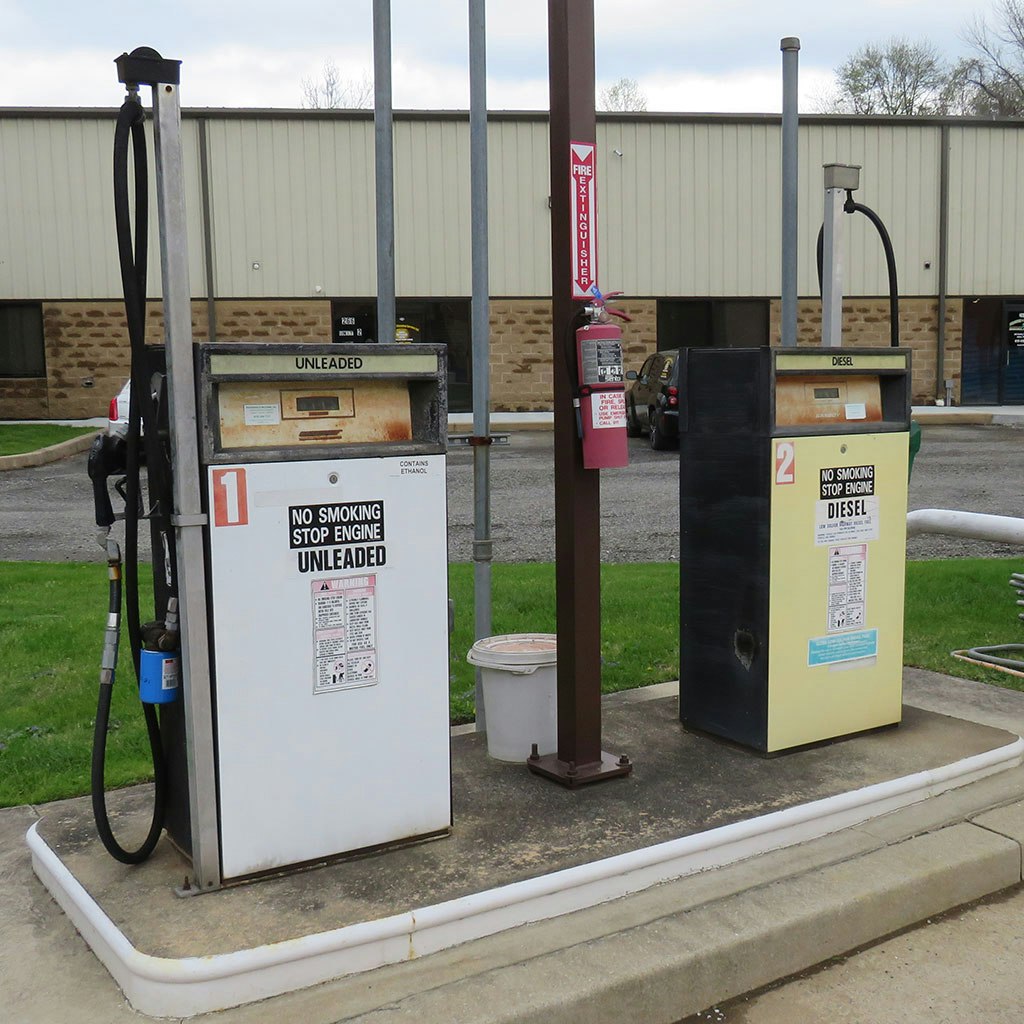 Periodic inspections of fueling facilities performed by qualified inspectors are both mandatory and important. A hard copy of the inspection results must be available to regulatory inspectors upon request. The most common items included in these inspections are:
Cathodic protection equipment
Monitoring observation wells
Release detection equipment
Review of onsite records
Spill prevention equipment
Sumps and dispensers
---
Tank and Line Testing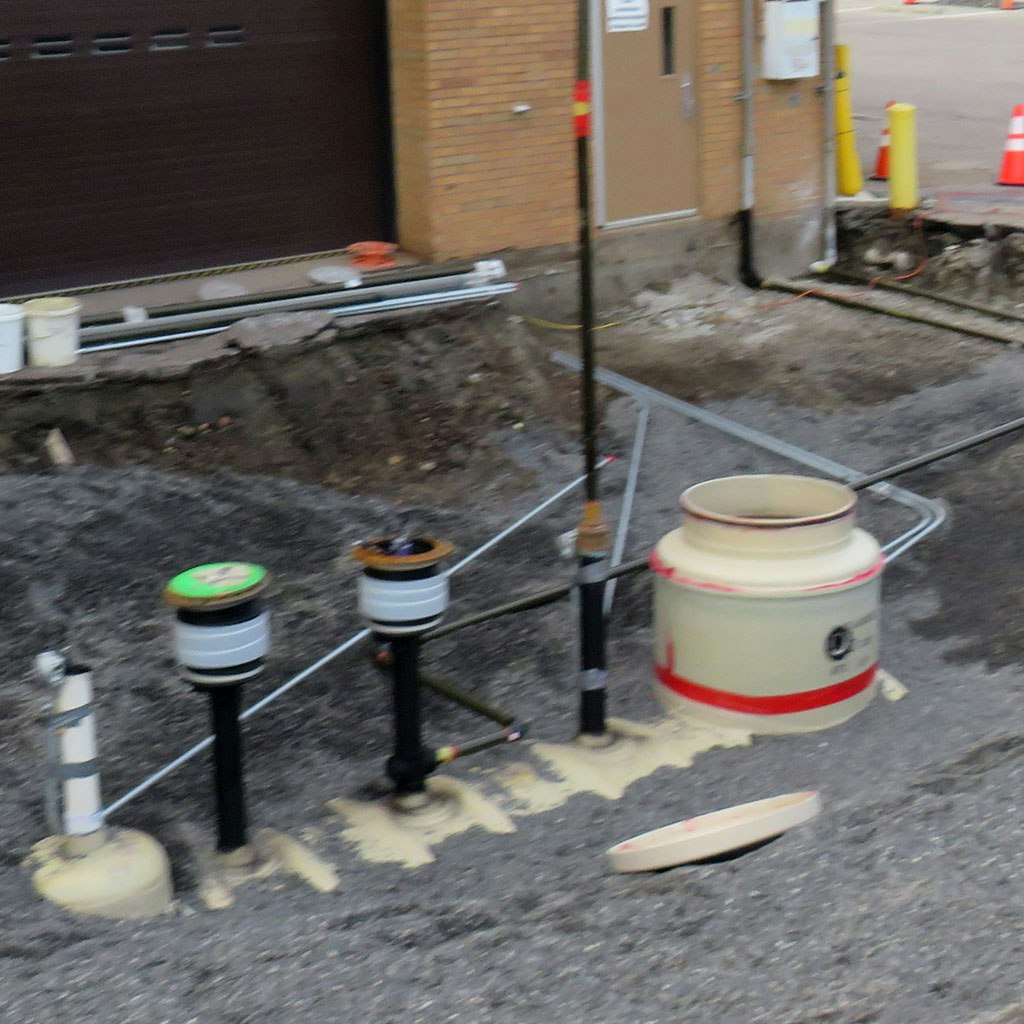 Tank and line tightness testing is one way to eliminate potential environmental hazards before they become issues. Tanks and piping can deteriorate over time, which may lead to fuel leaking into the soil. Regular testing can catch wear before it leads to leakage.
---