We are committed to reducing our environmental impact and providing services that have a positive impact on the environment, such as:
---
Tank Removal and Disposal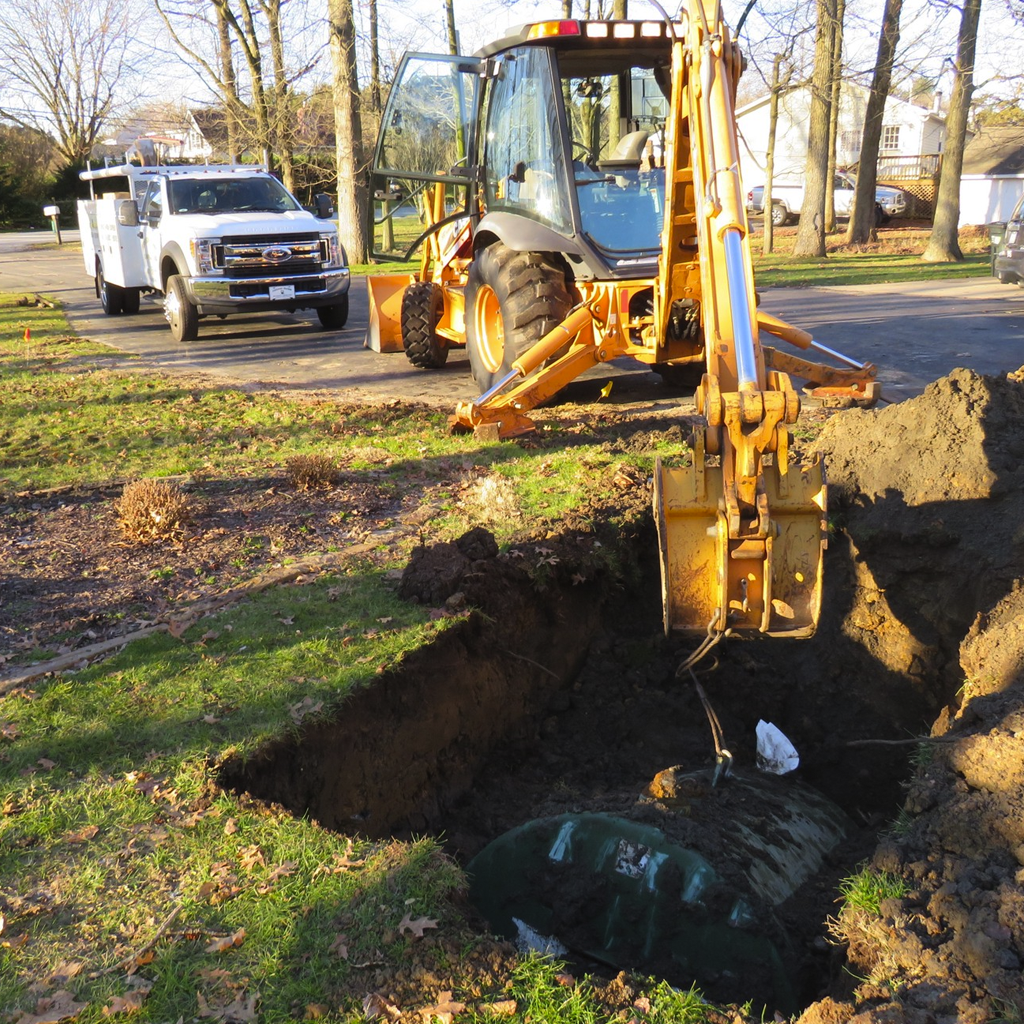 Residential
Old tanks can pose environmental risks as they break down and release fuel and sludge into the soil. Because of this danger, underground tanks often need to be inspected or removed. If you have an underground tank on your property, we can excavate and remove with a process that is safe and secure.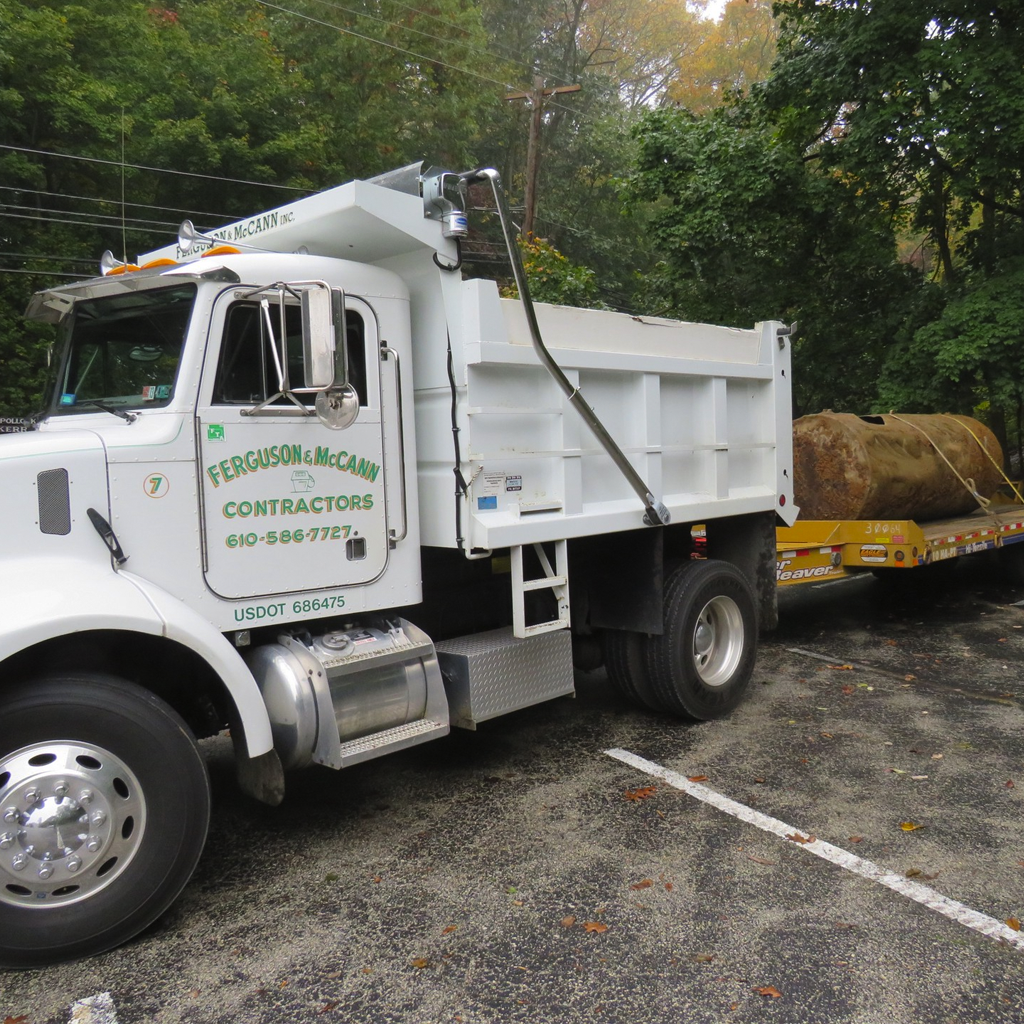 Commercial
Tanks can be located aboveground and underground. Even properly maintained tanks can have a leak or other issues. Ferguson & McCann, Inc. trained technicians will determine the best course of action to quickly and safely remove your tank while causing minimal disruption and continuing to protect the surrounding environment. We are just a phone call away at 610-459-7727.
---